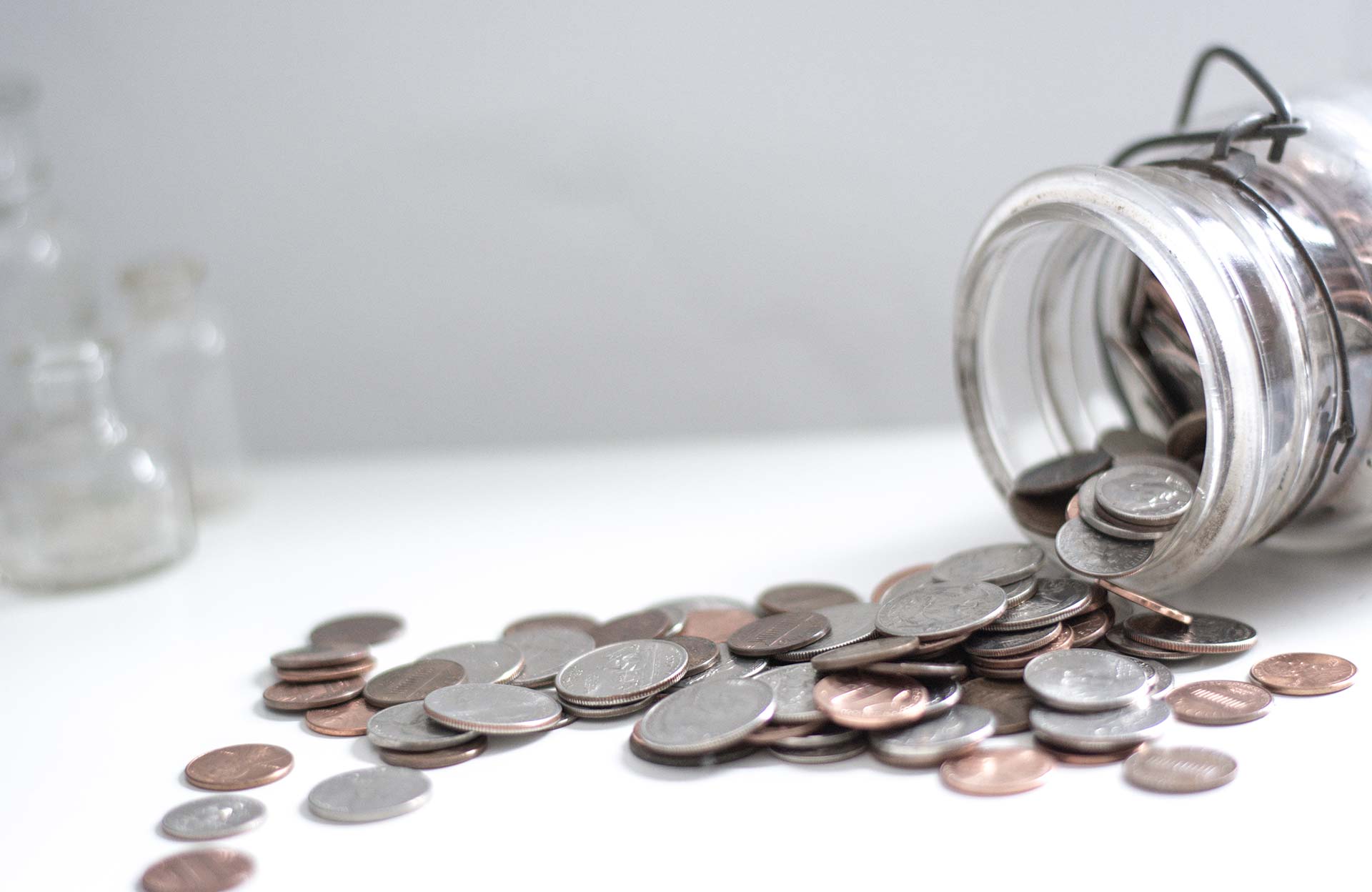 You don't get what you pay for
Invariably, one of the first questions I get when meeting with prospective clients is "How much is this going to cost me?" With Spoth Law Office, you can rest assured that you aren't going to pay too much. Operating out of a home based, mobile office, I don't have the overhead that many lawyers do. These savings are passed on to my clients.
Wherever possible, I engage in fixed fee arrangements so you know from the start exactly how much my services will cost you.
Despite the lower cost, you can be confident that you're getting excellent representation, backed by nearly a decade of experience.
Legal services at your convenience
Visiting your attorney's office can be such a hassle, taking time out of your day to drive downtown, find parking and wait even longer to meet with your attorney once you're actually at the office.
I provides legal services where you want, when you want. Can't meet to plan your estate until 8pm at night at your home after the kids are asleep? Need to sign documents, but can't get away from work? No problem, we'll make it happen.
Your legal issue is very important to me and deserves the full attention that I can provide.